Dealers
We now sell exclusively through dealers.  Find a local dealer in the list below or ask your favourite guitar shop to contact us.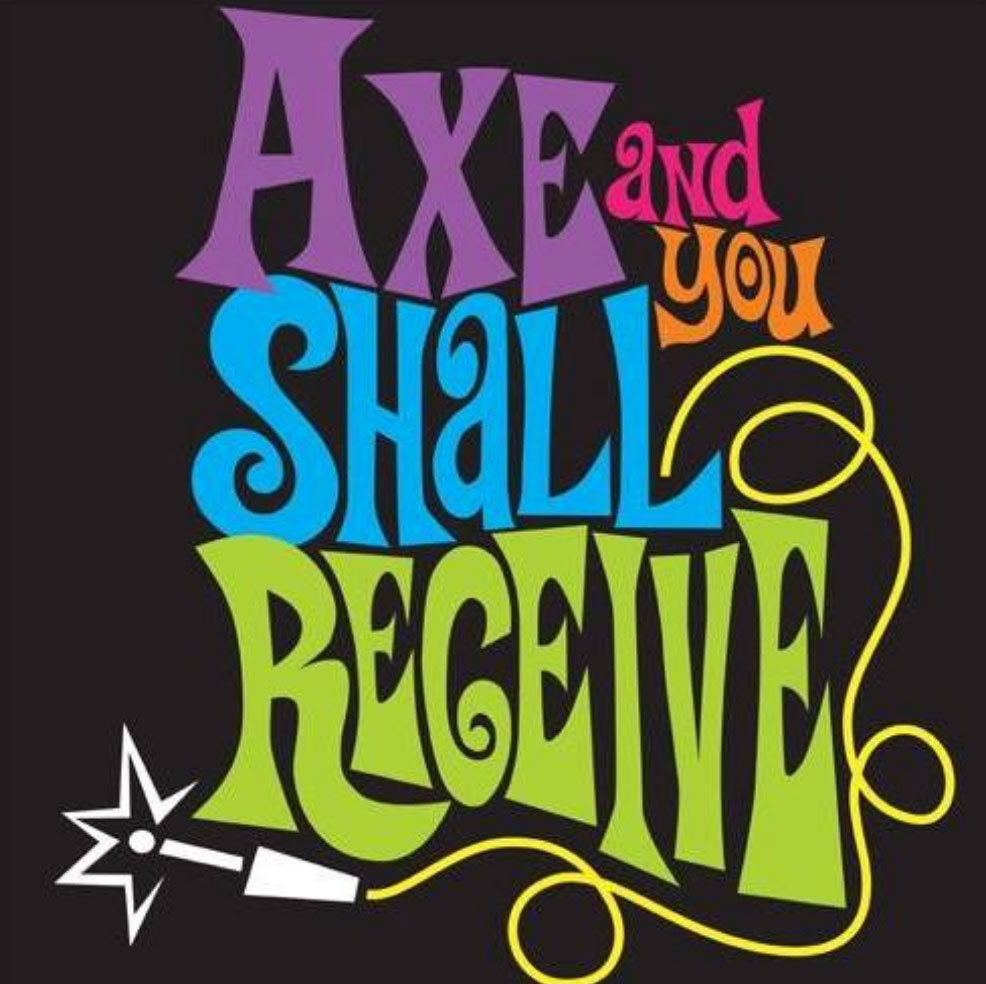 Axe... And You Shall Receive
Axe...and you shall receive started out as a hobby of sorts and has grown into one of the world's larger Guitar-related Gear Retailers. We are a fiercely independent, small business selling High Quality, Vintage and Boutique guitar gear.
Web Store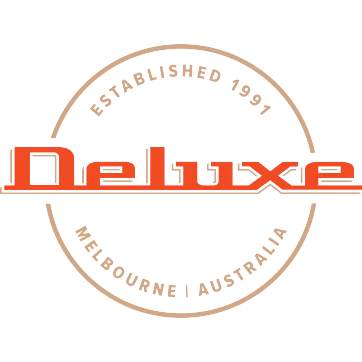 Deluxe Guitars & Backline Hire
60-66 Clarke St
Southbank 
Victoria 3006
Australia
+613 9686 4755
Web store